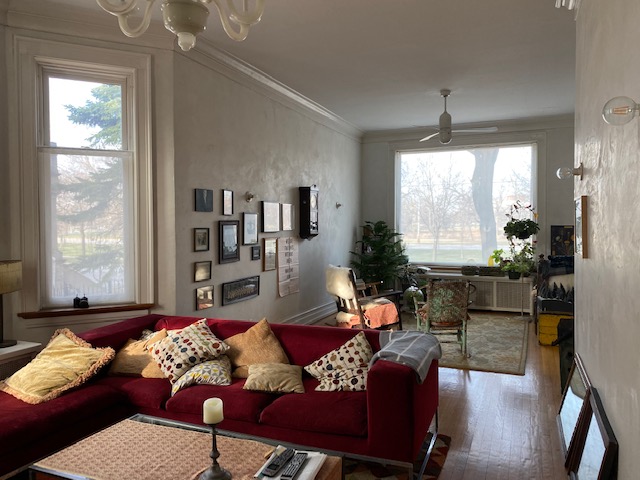 In Chicago,
Dislodge
was presented three times at three different locations. Two performances took place inside private homes, and one took place outdoors. Each performance was be accompanied by a culinary intervention by artist/organizer Kyle Bellucci Johanson, who frequently cooks food to foster interpersonal awareness, build community, and facilitate critical discourse.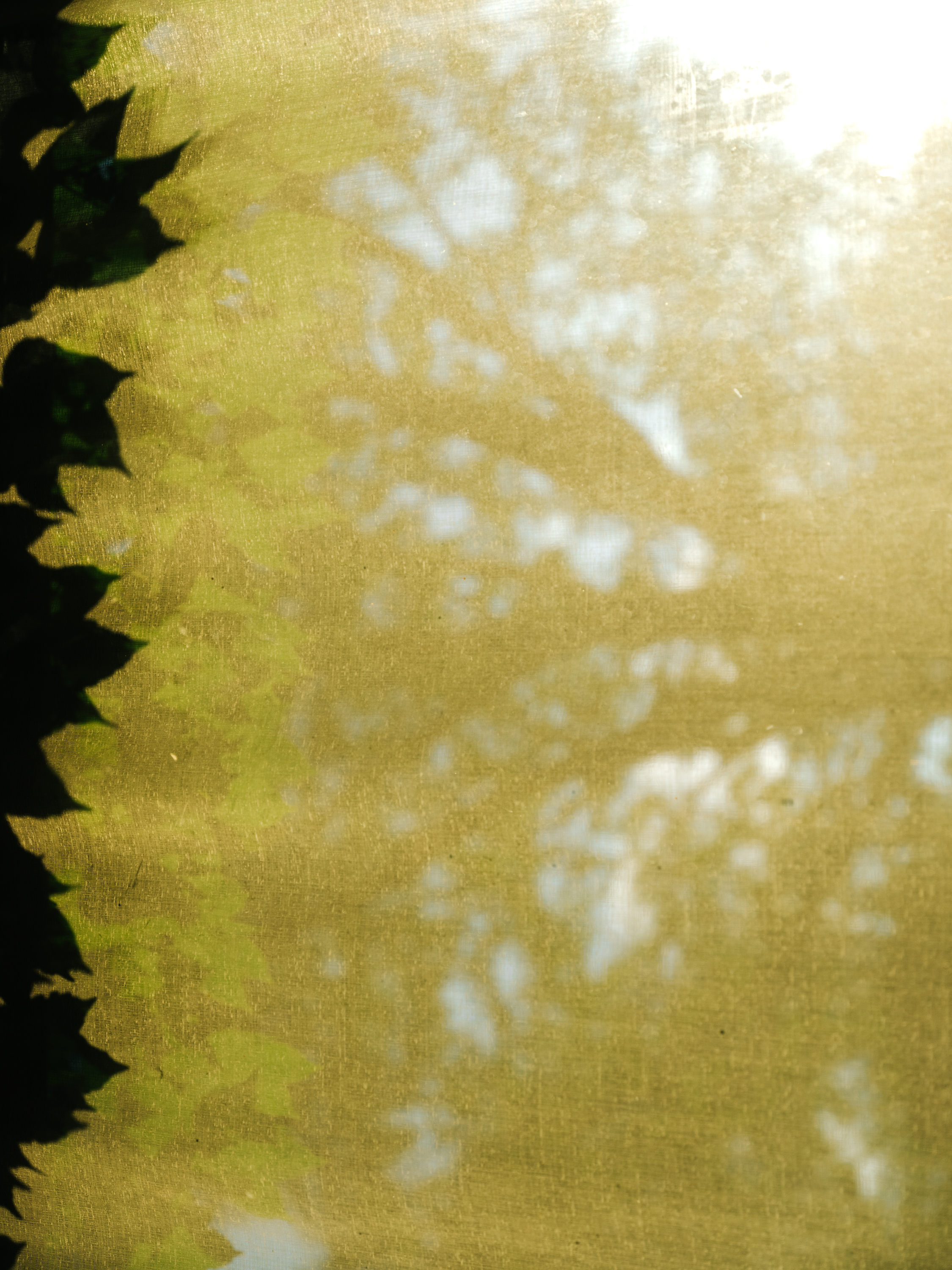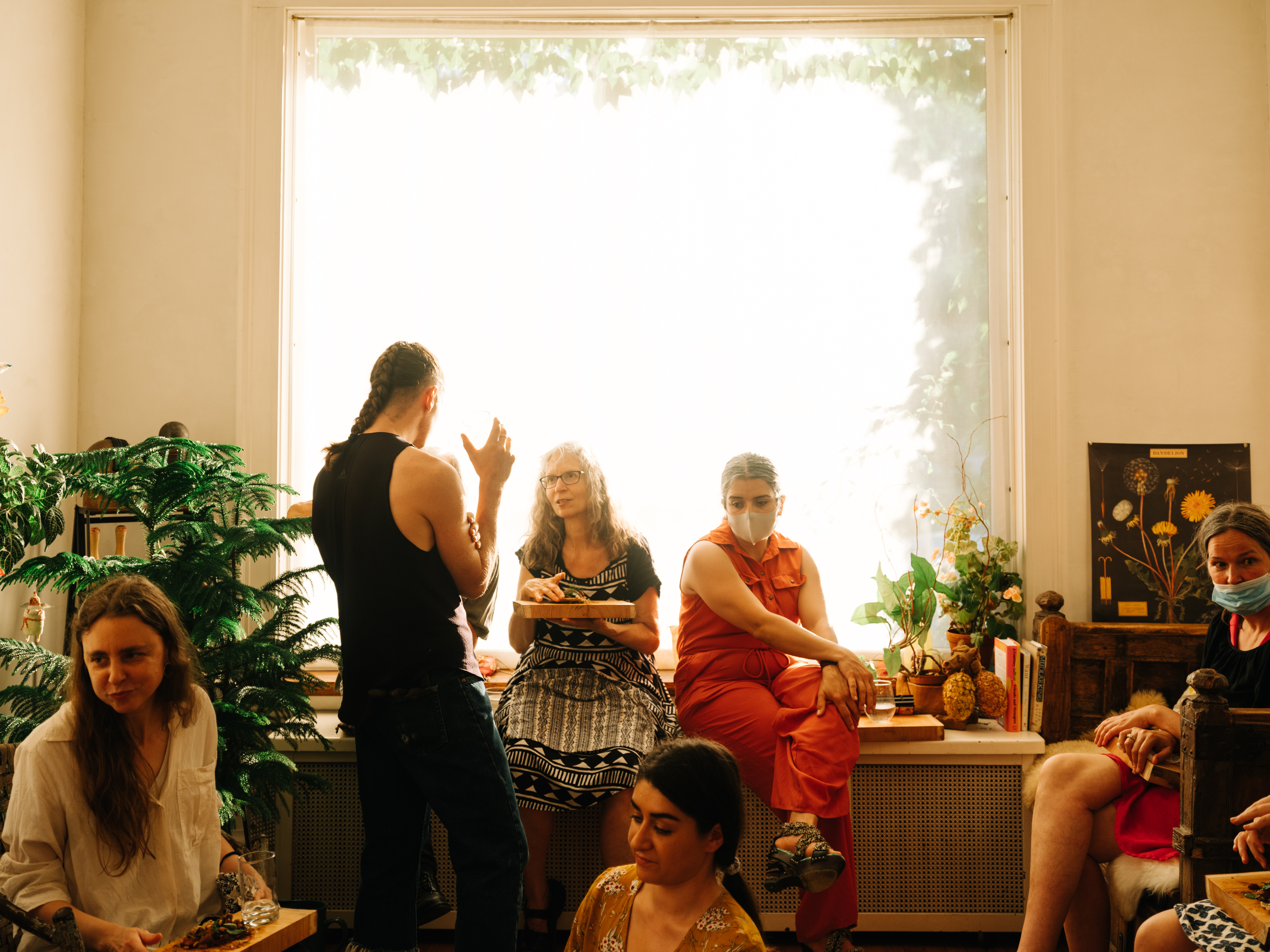 Collaborators
Mary L. Coyne
is a curator and writer specializing in performance and contemporary research practices. She is currently based in Chicago where she is a Research Associate in Contemporary Art and Architetcure and Design at the Art Institute Chicago and co-programs Mycelium with Lindsay Hopkins. Coyne was formerly an Exhibition Curatorial Assistant at the Walker Art Center (2016-2017) following a Research Fellowship (2014-2016), and held positions at the Metropolitan Museum of Art (2012), the Los Angeles County Museum of Art, (2012), Los Angeles MoCA (2011). In 2014 she operated Pseudo Empire , non-commercial project space in Brooklyn and has curated group exhibitions in US and Internationally between 2011-present.
Coyne's writing has appeared in AfterImage, Artpulse, Art Journal, Droste Effect, The Journal for Curatorial Studies, L'Officiel Art Italia, Mousse, and Museum and Curatoria Studies Review, among other publications. Her latest journal contribution will be Performance Research (Spring 2021). Mary holds a MA in Art (Curatorial Studies) fro California State University, Long Beach and a BA in Art History from the University of Southern California.
Peter Taub
is a curator and arts manager with a strong commitment to developing and producing artist-centered projects in the performing and visual arts. He worked with Matty Davis and Ben Gould to produce their 2018 performance work sited on the Chicago River,
A Vessel for Carriage.
He cofounded Chicago Dancemakers Forum, and was the founding director of the performing arts program at Museum of Contemporary Art Chicago from 1996 – 2016. While at MCA, he established the New Works Initiative to support artists with creative residencies and commissions. For ten years prior to MCA, he led Randolph Street Gallery, an artist-run center focused on socially- and politically-engaged exhibitions, performances, installations, and public art.
Kyle Bellucci Johanson
is a Chicago-based artist who's practice has centered on transdisciplinarity as a site for expanding critical discourse and political imaginaries. In 2018 Kyle opened table, a temporary project space dedicated to situating artist's practices through exhibition, discursive meals, and publication in the dining room of a 1920s rented apartment. Presently Kyle works as a part-time faculty member at the School of the Art Institute of Chicago. He is a 2020-2021 recipient of the BOLT artist residency of the Chicago Artists Coalition. Kyle's work has recently been on view at Gray Center for Arts and Inquiry at the University of Chicago (Chicago, Illinois), Bill's Auto (Chicago, Illinois), Museum of Contemporary Art on the Moon (MOCAM), Automata (Los Angeles, California), Sullivan Galleries at the School of the Art Institute of Chicago (Chicago, Illinois), ALTES FINANZAMT (Berlin, Germany), Centro Cultual Metropolitano – MET Quito (Quito, Ecuador), and Human Resources (Los Angeles, California).